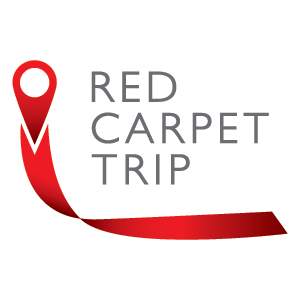 An aspirational service enabling people to Travel in Style & Exclusivity
Red Carpet Trip is a concierge service available for anyone who is looking for high quality travel assistance.
A team of professionals dedicated to always be a step ahead and provide travel assistance with a personal
touch. Someone they can always rely upon for their travel needs from booking the travel tickets, provide
travel assistance during transit and arrange for travel and accommodation for them at the destination and
back. Our work and our brand is service oriented, sophisticated and simply value for money.